We accelerate the energy transition by providing a clear path to success for innovative clean energy businesses.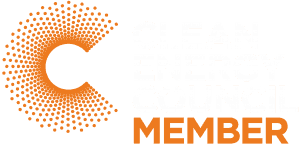 "
This deliverable far exceeded our expectations. I would be amazed if we didn't do more work with you down the road.
NYSE listed energy company
Market Entry
As one of the world's best performing economies with a high comparative disposable income, Australia is a great market to expand into. It is also a sophisticated and innovative market that can serve as an entry point or experiment for even bigger targets.

Our market entry services - which leverages our mix of global and local experience - will help you quantify the opportunity before making the jump.
Product Development
State of Charge are experts in new energy product development. If you want to launch a successful business unit or new products & services - you'll struggle to find better skilled people.
Solar power

Energy storage

Electric Vehicles

Demand Response
Strategy
The Australian energy landscape can be complicated at the best of times.

We bring the know-how, technology, and flexibility to think and deliver on your company's greatest strengths and opportunities.
OUR SERVICES
How we can help new energy businesses
Below shows a sample of some of the services we offer. Whether it is an initial market assessment or full product launch - our agile working methods allow us to customize solutions to meet your needs.
✓
Market Intelligence
We do the research required for you to understand what the opportunity of entering Australia looks like to for your business or product.
✓
Product Specification
We assess your current product specification and how it fits with market requirements and standards, or whether it needs to be tweaked in order to succeed.
✓
Market Entry
To successfully build your local presence, you need to know your product and the end-customer, but also how to do business here and build lasting relationships.
✓
Regulatory & Compliance
Our team can give you a solid overview and understanding of standards, certifications and industry bodies, to ensure that you always comply with the rules.
✓
Business Strategy
We bring the know-how, technology, and flexibility to think and deliver on your company's greatest strengths and opportunities.
✓
Product Development
Our founders have developed and launched successful new energy products before, particularly in the areas of solar PV, energy storage, and e-mobility.
NEW OR JUST STARTING OUT?
Venture building
Our team of founders and experts bring a wealth of experience in engineering, product development, and commercialisation, to take your energy idea to reality in no time.

We're on a mission to accelerate the energy transition everywhere - starting in Australia - so we'll partner up in whatever way makes most sense to take your business or product here - earlier than you thought possible.

Need a helping hand to get into the Australian market?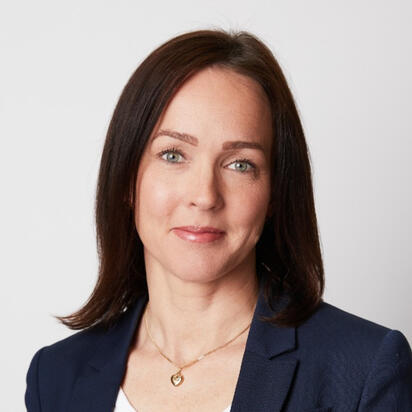 Let's start working together
Just fill in your details below.
We look forward to transforming your new energy products and services.
State of Charge Pty Ltd
Made with ❤️ and ⚡️ in Australia.
Published with Carrd

contact
Write to us at gday@stateofcharge.energy
We'll reply in 24hrs